Love, happiness & Good vibes
I'm lucky enough to run Dee Dee & Boo high up on a hill by the seaside in Somerset, where I create heartfelt illustrated prints and bespoke art.
Dee Dee and Boo is all about Love, happiness and good vibes, capturing peoples truly individual amazing memories and life stories.
It absolutely fills my heart to hear how delighted people are when they receive a Dee Dee & Boo delivery. Dee Dee and Boo's mission is to send happy tears all over the world.
About...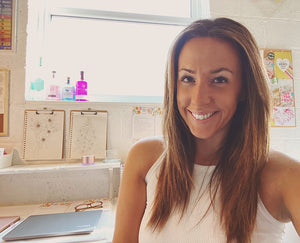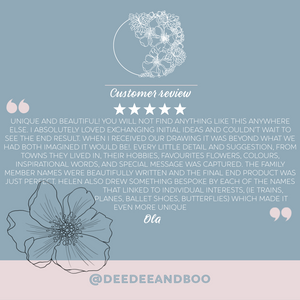 Customer feedback...
 These gifts, which are conversation pieces, treasured for years to come have been known to cause happy tears! I'd love you to view my reviews page to see what my lovely customers are saying...
Reviews...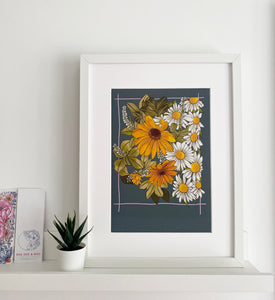 Get in Touch...
We'd love to hear from you. For any further information about commissioning one of Helen's illustrations or more information about our prints...
Contact Us...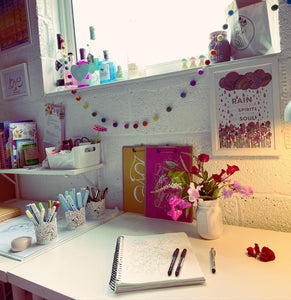 Thank you for visiting Dee Dee & Boo